Langella, Timothy J., Esq.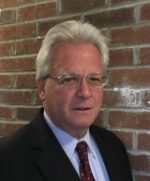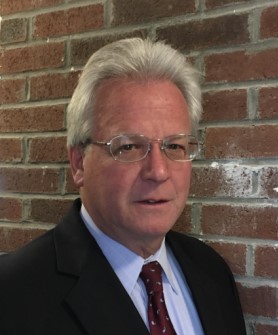 Biography:
Attorney Langella is a mediator, arbitrator and case evaluator who focuses on complex legal disputes including, but not limited to, contract disputes, breach of fiduciary duty disputes, shareholder disputes, franchisor/franchisee disputes, employment matters, distributor/licensing/royalty disputes, products liability and bankruptcy related claims.
A Law Review Editor at Boston University School of Law, Attorney Langella started his legal career at Goodwin, Procter & Hoar, where he handled product liability defense and commercial litigation matters on a local and national level. In 1988, Tim became General Counsel for Healthco International, the country's largest distributor of dental equipment and supplies. At Healthco, Tim gained substantial experience in the workings of a major corporation with over 3000 employees. He was responsible for all domestic litigation, personal injury claims, real estate and vendor transactions, employee claims and corporate acquisitions.
In 1992, Tim joined Mintz Levin Cohn Ferris Glovsky & Popeo where he had a diverse practice involving multiple industries. Tim handled cases involving major claims for both plaintiffs and defendants, including one that resulted in a $261 million dollar victory. He sat as lead counsel on state and federal court cases throughout the country and also arbitrated several international matters.
Attorney Langella most recently served as Chief of the Business Technology & Economic Development Division for the Office of the Attorney General. At the AG's office, he served as a liaison to industry groups collaborating on laws, regulations and policy matters. He also advised the Attorney General on a host of matters that affected the business community. This position inevitably led to substantial exposure in the area of communication between parties on controversial matters.
Tim Langella's impressive legal career, spanning over three decades, has given him an in-depth perspective as to what it takes to resolve even the most complex business issues and legal disputes.