Ford, Hon. Daniel A., (Ret.)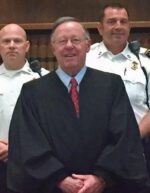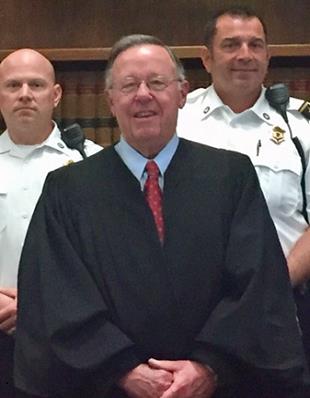 Biography:
Judge Ford, recently retired from the Superior Court, sat in every county in Massachusetts and presided over a wide variety of jury and jury waived civil trials.
A graduate of Notre Dame and Boston College Law School, Judge Ford first practiced law in the Pittsfield general practice firm of Katz & Lapointe. His next position was as First Assistant District Attorney for the Berkshire DA's office from 1979 to 1987. After leaving the DA's office he took a position with the Pittsfield firm of Cain, Hibbard, Myers & Cooke. His practice there was almost entirely civil, with an emphasis on medical malpractice, commercial and real estate litigation.
In 1989, he was appointed to the Superior Court where he presided until taking mandatory retirement in August of 2019. Judge Ford is available to mediate and arbitrate cases throughout WMASS and Central Ma.