Rosenberg, Kenneth F., Esq.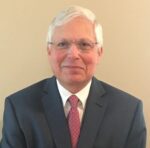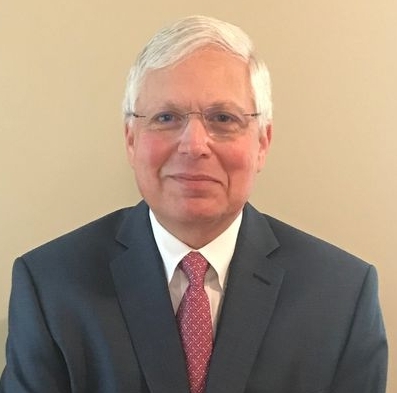 Biography:
A trial attorney with over 35 years of experience, Attorney Rosenberg has tried over 100 jury and bench trials and has argued in front of both the Massachusetts Appeals and Supreme Judicial Courts. Ken prides himself as being equipped with the unique perspective of being able to evaluate cases from all sides, recognizing their strengths and weaknesses.
He has extensive experience evaluating and negotiating many different types of cases including: motor vehicle accidents, wrongful death claims, trucking/bicycle/pedestrian accidents, premises liability, construction litigation, product liability, environmental claims and MGL Chapter 93A/176D claims.
Having participated in numerous mediations and arbitrations, He brings experience and understanding in helping parties reach a resolution of their case. Though primarily an insurance defense attorney, he has also successfully represented plaintiffs in personal injury matters. Ken has the temperament and perseverance to effectively work with parties to resolve their case.
Ken is a graduate of the University of Pennsylvania and the Boston University School of Law. He is a member of the MBA and the Worcester Bar Assoc. Ken has been trained in mediation and has an AV rating from Martindale-Hubbell.