All our Arbitrators and Mediators are trained to do cases online using ZOOM.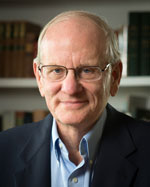 Thomas Porter, Esq.
Formerly with Melick, Porter & Shea, Boston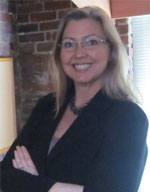 Sandra McLaughlin, Esq.
McLaughlin & Morse, Marblehead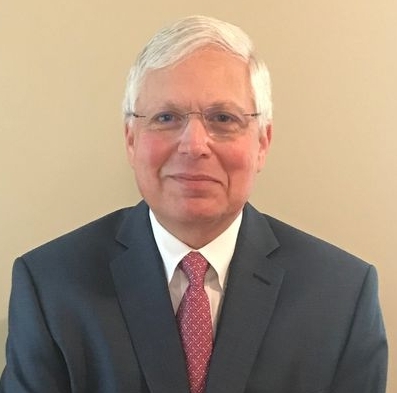 Kenneth F. Rosenberg, Esq.
Fuller, Rosenberg, Palmer & Beliveau, LLP, Worcester
Featured Commercial Mediators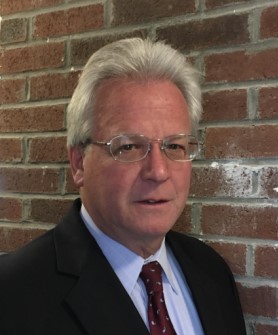 Timothy J. Langella, Esq.
Langella Dispute Resolution Services, Framingham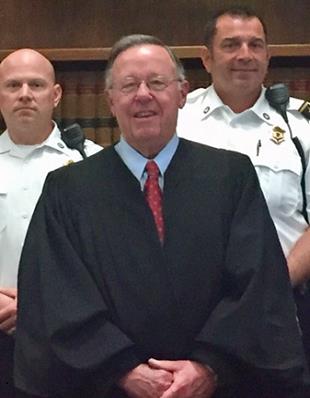 Hon. Daniel A. Ford (Ret.)
Former Justice, Superior Court, Pittsfield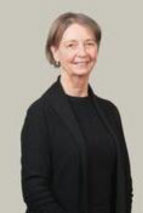 Hon. Mary-Lou Rup (Ret.)
Former Justice, Superior Court, Bulkley Richardson, Springfield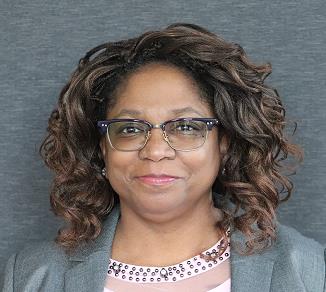 Hon. Angela C. Robinson
Halloran Sage, New Haven, CT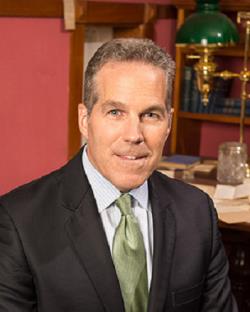 Thomas P. Cella, Esq.
Howard, Kohn, Sprague & Fitzgerald, LLP, Hartford, CT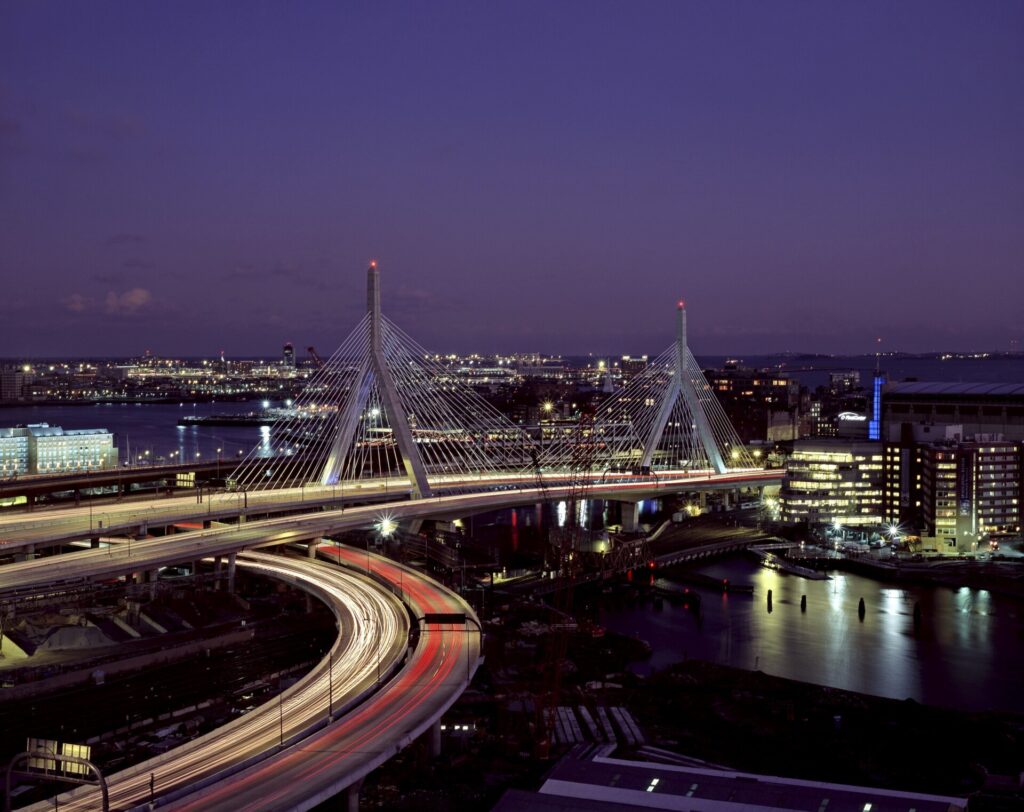 Case Closed is based on the principle that using Alternate Dispute Resolution should make your life easier.
We have over Fifty Attorneys and Retired Judges available to hear cases through Massachusetts and Connecticut. Most Neutrals are willing to travel to mediate or arbitrate right at your office!
Let Case Closed facilitate discussions on choosing a Neutral and scheduling a case.
Specializing in:
General Civil Litigation / Personal Injury
Business and Employment Litigation
Residential and Commercial Construction